What Family Means to Us
Tools. Technique. Scheduling. Approach. These all play a key role in the success of any project. But at Hartman & Hartman, it's the people that make the real difference.
And our people? They're our family.
We care about each and every one of our employees. We stand behind them in their work and stand beside them in life. It's not just something we say, it's something we practice and demonstrate in our shared values.
OUR FAMILY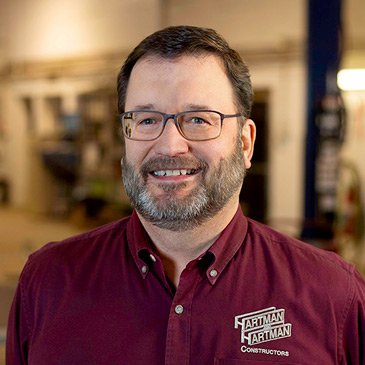 Jay Chapman
President, Hartman & Hartman
Anthony Domitrovich
Vice President, Hartman & Hartman