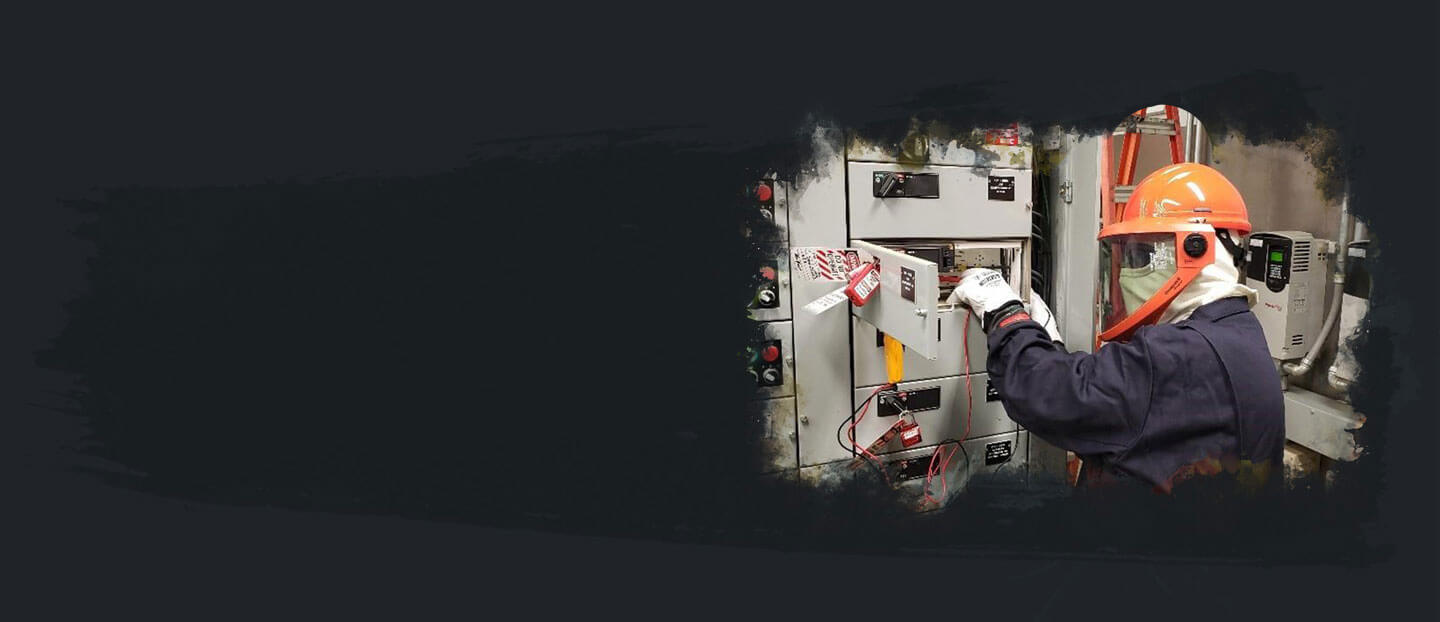 The Difference is Clear.
Hartman and Hartman Inc. has the advantage of a being 'one stop shop' for our industrial, manufacturing, and oil and gas customers. Our  project managers and estimators are capable of bidding and delivering a variety of projects spanning all of our divisions, creating streamlined communication and completion. This in house solution minimizes the need for customers to keep track and communicate with multiple subcontractors on a single project with Hartman becoming the main management piece.
For our customers, Hartman's processes allow for consolidation of planning, communication, project delivery, as well as minimization of any conflicting change orders or project delays that may be experienced when working with multiple vendors. From a performance standpoint, our multifaceted abilities in the construction trades create an environment of continuous communication and improvement through active leadership with field personnel, resulting in increased control and monitoring of our job site safety and performance. 
Regarding technology, Hartman and Hartman utilizes Vista ERP for field communication and job costing. This implementation allows for financial, material, and equipment consolidation to be tracked and shared across the company. Our estimating team also uses Navisworks for estimating, bidding, and modeling of project specifications to enhance the quality and quantity of bidding volume.
We've built that difference over 40 years by taking on each job with pride, honesty, and integrity. We continue to develop by matching efficient manpower with technology and equipment to get every job done right. All that comes from a team of dedicated members that are more family than company. Other contractors may tell you they're different. We prefer to show you.
Hartman & Hartman. See the difference.
Quality Management:
Meeting and exceeding customer expectations is Hartman and Hartman Inc.'s aim every day. Excellence is achieved by "doing things right" the first time, keeping costs low by optimizing efficiencies. Looking beyond the quick sale, our focus is on building long term relationships.
Efficiency:
Continuous improvement is engrained in our company culture. Learning better ways to achieve maximum efficiency through leveraging team members unique skills keeps Hartman on the leading edge.
Customer Relations:
With many return clients, Hartman prides itself on our ability to nurture long term relationships. With a "Win-Win" attitude, we strive to manage our projects so both Hartman and our customers succeed. With over forty years of experience, Hartman's management understands what it takes to continue to meet the needs of our ever-changing industry.