When you work with Hartman & Hartman, you enjoy a full range of industrial construction services.
You can feel comfortable knowing we successfully manage civil, mechanical, electrical, automation, and insulation industrial projects from start to finish. You can rest assured with the knowledge that your projects are being overseen by a team of seasoned supervisors, foremen, and project managers, many of whom have been with Hartman & Hartman for 25-plus years.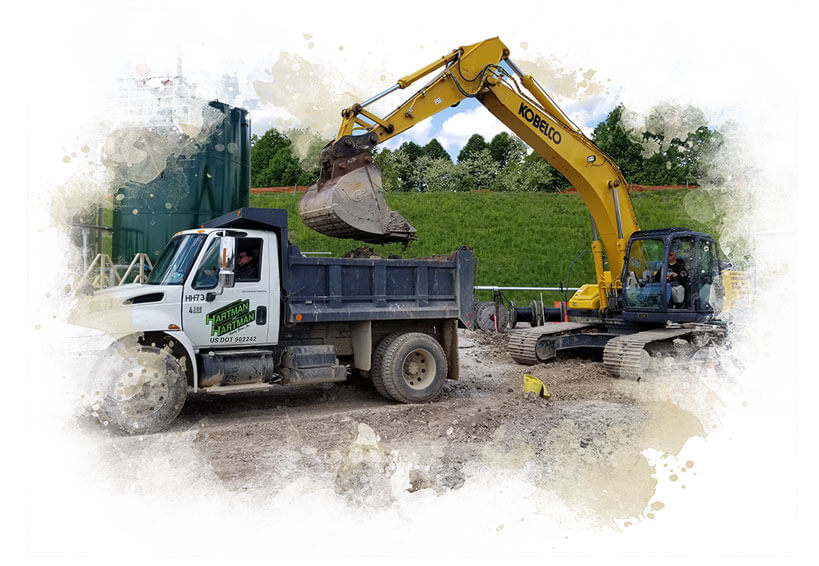 We're different from many industrial construction companies in our ability to self-perform our crafts.
Hartman & Hartman provides expertly-skilled, self-performed work, accompanied  by the utilization of key subcontractors. Delivering construction excellence and the very best customer experience is always our aim.
          For over 40 years, we have served the Manufacturing, Oil and Gas,           Steel, Chemical, Glass, Power Generation, and Nuclear industries.